Community Partnerships: Spring Recap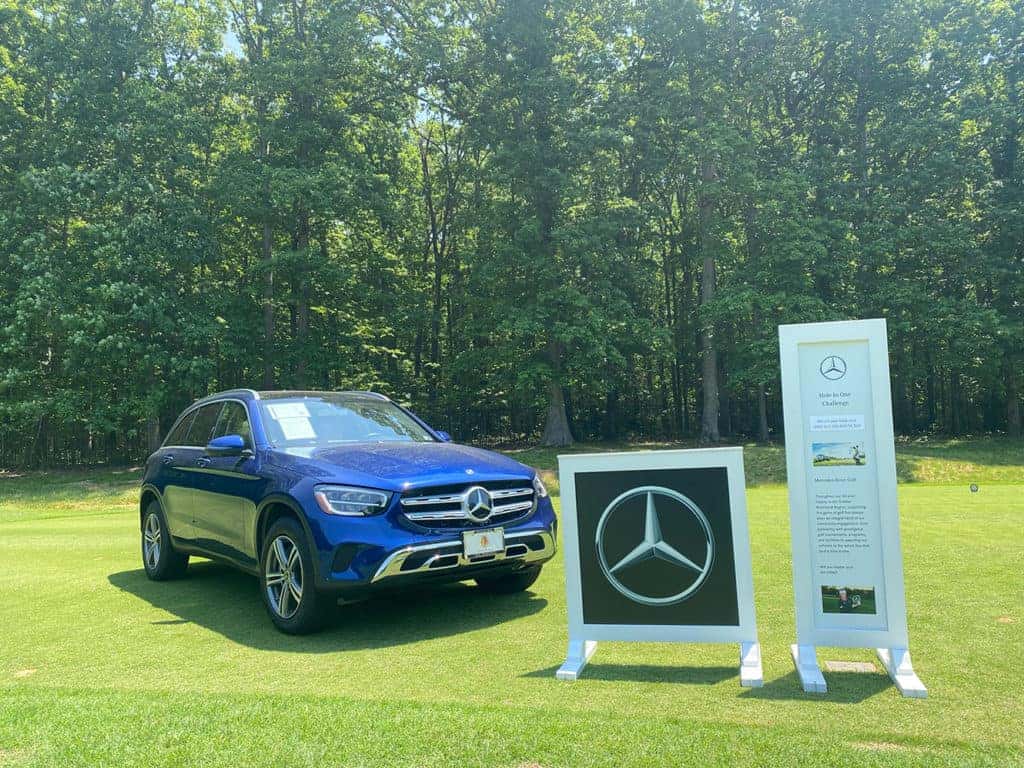 Through golf, we supported the American Cancer Society, Monacan High School, Cosby High School, and Hermitage Country Club during the month of May. We also joined Robious Elementary School's fun-filled Whistlestop Carnival!
Here is a recap of our May in the community:
American Cancer Society
We hit the green with the American Cancer Society for their 33rd Annual Richmond Golf Classic on May 2 at The Foundry. Players showed off their best swings to win a GLB SUV. With our help, the American Cancer Society saves lives, finds cures, and fights back against cancer. 
Monacan High School 28th Annual Golf Fundraiser 
Monacan High School opened its doors in 1979 and, since then, has provided students with rigorous learning experiences and engaging activities. The Monacan Athletic Boosters raises funds for their legacy of sports champions. We supported its 28th Annual Golf Fundraiser on May 9 at our partner golf club, Stonehenge. 
2022 Robious Elementary School Whistlestop Carnival 
This long-held tradition attracts hundreds of families from Midlothian for a family-friendly carnival that aims to raise money to support the educational experience of their students. Our cooperation helps to build on the excellent education Midlothian's future generation is receiving at Robious Elementary School.
Cosby Classic
Our Mercedes-Benz of Midlothian staff enjoyed a day of golf at the 6th Annual Cosby Classic at Magnolia Green on May 16. Cosby High School is one of Midlothian's most extensive educational facilities, and we are happy to contribute to a complete overhaul of their weight training area. In addition, players tested their golf skills in a hole-in-one contest to win a GLB SUV. 
Hermitage Senior Member & Guest 
Hermitage Country Club is one of Virginia's most esteemed country clubs, rooted in traditions and dedicated to offering a superior golf experience. We once again showed our support for Hermitage's legacy by sponsoring a hole-in-one contest for a new Mercedes-Benz SUV on May 19.