How to Order a Custom Mercedes-Benz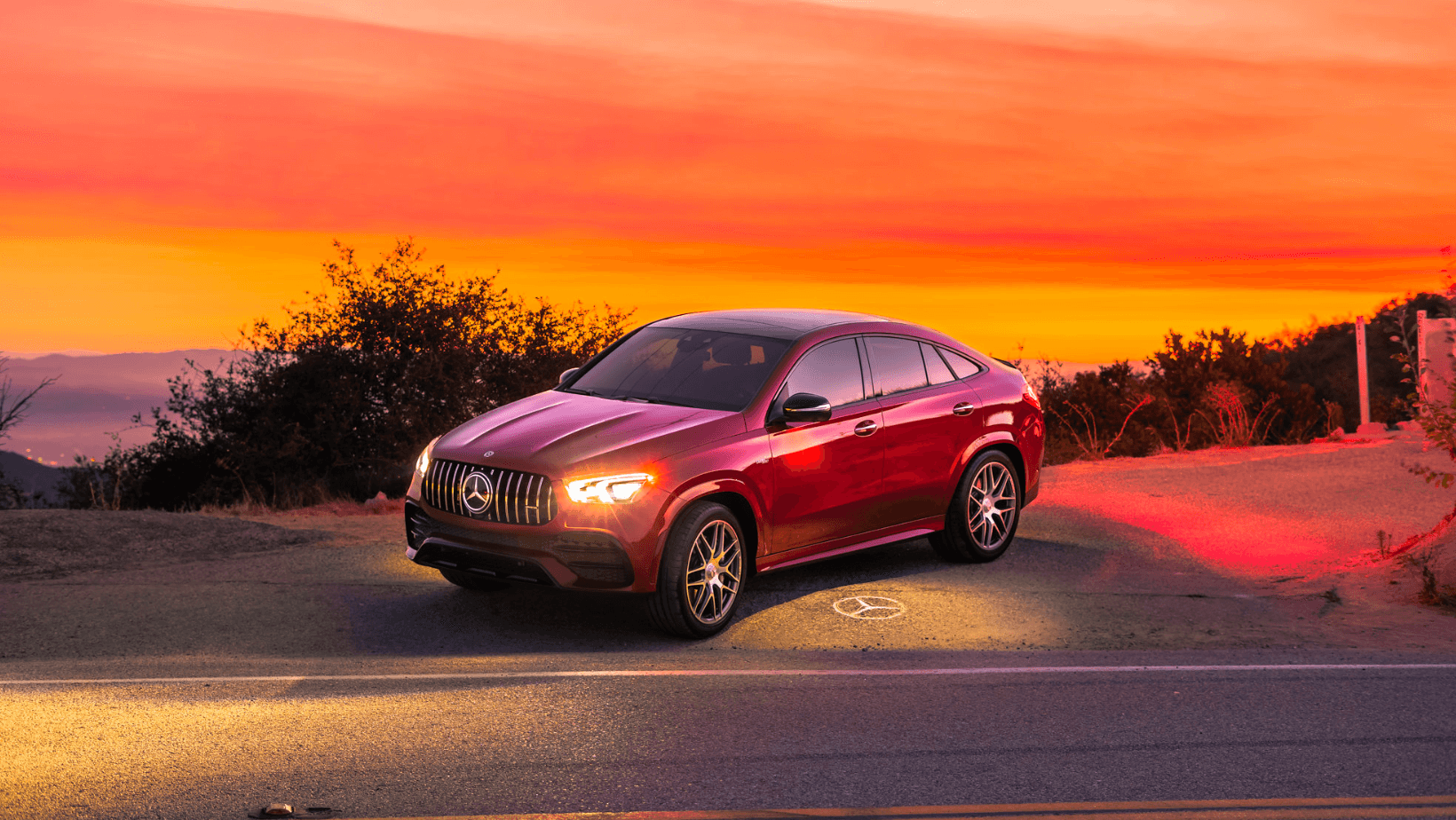 Finding the exact vehicle you want is a challenge in today's market. Unfortunately, many dealerships have limited inventory due to chip shortages and supply chain issues. Luckily, Mercedes-Benz of Midlothian makes ordering a custom-made vehicle easy and exciting. Placing an order on a custom Mercedes-Benz lets you get the car you want, in the color combination you wish, with the options you prefer*.
We have an inventory pipeline for each model. Once we know which model you are interested in, we can reserve one of the vehicles from our allocation for you to pick the specifications you want.
Specs and number sheets, including an estimated vehicle price, will be provided and signed before the order is placed. Then, with agreed-upon pricing, we finalize the reservation with a partial payment starting at $1,000, depending on the model.
Once the reservation has been finalized, you will be given an estimated delivery date and the state where the vehicle will be built. Depending on the model, custom orders can be ready in a few weeks or up to six months.
We will contact you up to 30 days prior to the vehicle's arrival to start the financing pre-approval process. We work with more than 40 financial institutions, including credit unions, to offer our customers the most competitive payment terms. The official documentation is signed once the car is ready for delivery, and then you are off to enjoy your new, custom-made Mercedes-Benz!
The vehicle of your dreams can be brought to life with our online build tool or by contacting Ryan Pulley, our General Sales Manager, at (804) 419-9625 or [email protected] Feel free to contact him or your preferred Sales & Leasing Advisor if you have any questions or are interested in placing a custom order on a Mercedes-Benz.
*Certain options and colors are subject to availability.