Mercedes-Benz of Midlothian & Richmond at the Auto Show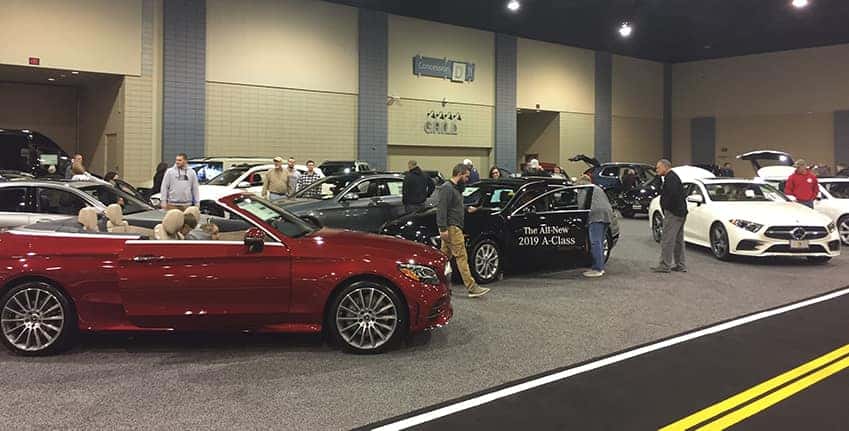 Thanks to everyone who came out to see us at the 2019 Virginia Motor Trend International Auto Show last weekend. The turnout was incredible! Great to see so many people taking an interest in what's new in automotive.
Speaking of which, the all-new A-Class Sedan was an absolute hit. Attendees had a blast trying out the new "Hey Mercedes" MBUX infotainment system. We're thrilled to see people falling in love with the A-Class already and look forward to receiving inventory soon.
In case you missed it, we also brought out an elegant redesigned CLS Coupe in "Diamond White", a showstopping "Cardinal Red" C-Class Cabriolet, and plenty more (13 total vehicles).
Thanks again if you came to see us, and if you couldn't make it, hopefully you'll join us next year!