The 2021 Mercedes-Benz of Midlothian Gift Guide
The great offers from the Mercedes-Benz Winter Event and the approaching holiday season have us feeling festive and ready to share our gift guide for 2021. Find something for the friend that enjoys the finer things in life, the picky sister, the Mercedes-Benz lover, and more. Show them how much they mean to you with these finely crafted gifts from Mercedes-Benz of Midlothian!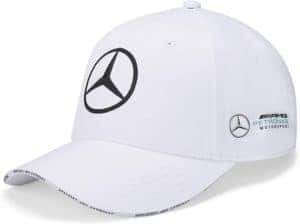 Formula 1 Team Hat- $59.95
Formula 1 enthusiasts can show their support for the Mercedes-Benz team and the planet with the first-ever Mercedes F1 hat range produced with 100% recycled materials.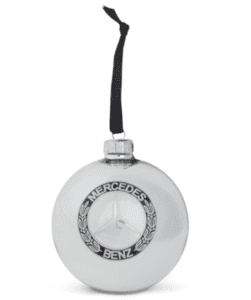 Crest Glass Christmas Tree Ornament (Set of 4)- $10
Featuring a silver Mercedes-Benz crest, this white glass ornament adds a touch of class and sophistication to festivities.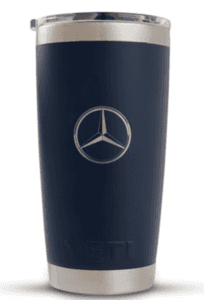 Mercedes-Benz Laser Engraved 20 oz. Yeti- $63.95
Help your loved ones stay hydrated on the go with this generously sized, lidded Yeti tumbler with a leakproof magnetic lid.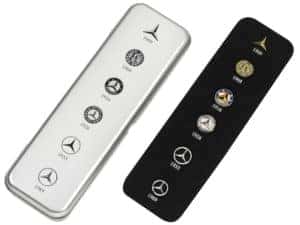 Historic Star Pin Set- $39.95
Mercedes-Benz fans will hold this Historic Star Pin Set with pride. It includes six silver-plated pins in the form of different star logos from 1909 to 1989.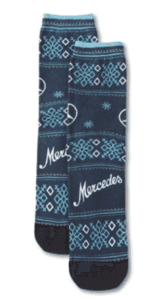 Holiday Socks- $25.95
The lit fireplace and these custom socks with the Mercedes-Benz logo are all that's needed for cozy winter days.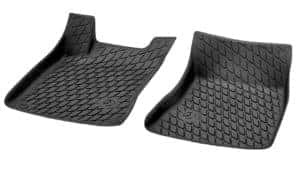 Dynamic Square All-Weather Floor Mats- Starting at $150
These are the perfect gift for when the winter weather rolls in. All-Weather floor mats protect your vehicle and make clean-up easy. Pricing varies by model.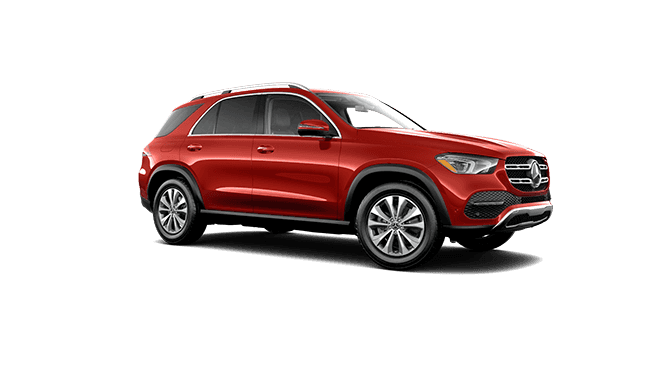 Mercedes-Benz GLE 350 SUV 2021- $54,750 MSRP
You're going to need a bigger bow for this one. The GLE is the ultimate luxury SUV. It has a roomy and elegant cabin, first-in-class tech, and the finely tailored style that only Mercedes-Benz can achieve.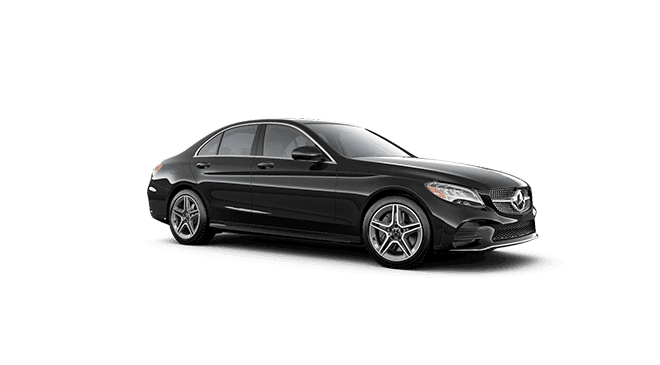 Mercedes-Benz C 300 Sedan 2021- $41,600 MSRP
Are you looking for a memorable gift? Star a few items on your gift list with the C 300 Sedan. The C-Class Sedan has become a Mercedes-Benz classic. Sleek sculpting, a wide range of wheel choices, and all-LED lighting highlight its athletically elegant body and acclaimed cabin.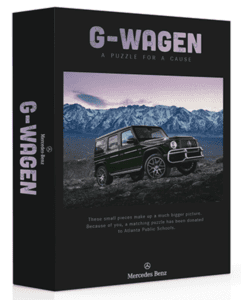 G-Wagen Jigsaw Puzzle- $39.95
This 1,000 piece G-Wagen puzzle will delight Mercedes-Benz enthusiasts ages 12 and up.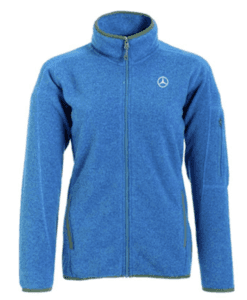 Ladies Knit Fleece Zip-Up Jacket- $69
Our modern polyester knit fleece jacket is the perfect combination of style and comfort for cold days.
Please contact our parts department for more information on all items.